Our Cruise on the Serenade of the Seas began with a road trip. It's around 700 miles from Sevierville, TN to Tampa, FL – We had looked at plane tickets, but it just wasn't as cost effective for the three of us to fly vs drive. Plus this way we didn't have to stress about timing the flight there and back and wait on transportation, haul luggage and what not.

We headed late Thursday evening. My wife prefers to drive at night, less traffic and we make better time. I think what should have been a 12 hour trip without stops, took about that long INCLUDING our stops. With a good portion of gas stations open 24 hours, we have no problems finding a place to grab a snack, use the restroom or fuel up.

In Georgia, we saw signs about "Beaver Nuggets" and Jerky and clean restrooms. Knowing that the World's Largest Buc-ee's will be in Sevierville, TN in 2023, we were curious and had to stop to see what all this beaver had to offer. As of this writing, the largest Buc-ee's is in Texas.

Our first trip did not disappoint.. except that they didn't have the pants my wife wanted or the shirt I wanted in our size.. but the next Buc-ee's 139 miles down the road did 🙂

If you haven't been to a Buc-ee's before, you are in for a shock. I have never seen so many Icee machines WORKING and in one place! Coke, Pepsi and Buc-ee's sodas in the fountain.. Food, Jerky, Coffee and beaver nuggets! Clothing, toys, souvenirs, outdoor gear, home decor I think there had to be 100 gas pumps too. The only thing I think that was missing were tables to sit down and eat at.

We grabbed snacks, drinks and some beaver merchandise too 🙂

We got to Ocala around 7:30am so we stopped at a Waffle House for breakfast. We got to Tampa a few hours later.. and knowing that we couldn't check-in to our hotel until later in the afternoon, we stopped by the Countryside mall. We found a place that made Unicorn Cotton Candy! It was so pretty, Christy didn't want to eat it! Sadly it didn't make it on to the cruise ship with us, as security at the terminal made her throw it away. Still not sure why we just didn't put it in the suitcase!

We checked into the Hampton Inn and Suites in Ybor City. Although the cruise ship had not yet arrived, we did have a clear view of the port. I wasn't 100% sure of that, and while I was trying to figure it out, I spotted some wild chickens, which apparently are all over Ybor City!

After checking in, we drove over to Clearwater beach for an amazing dinner at Crabby's Dockside.



Next: Breakfast, Shopping and heading to Serenade of the Seas!
(coming soon)
Offers presented by Joe Jepsen:

Get Healthy and Save Money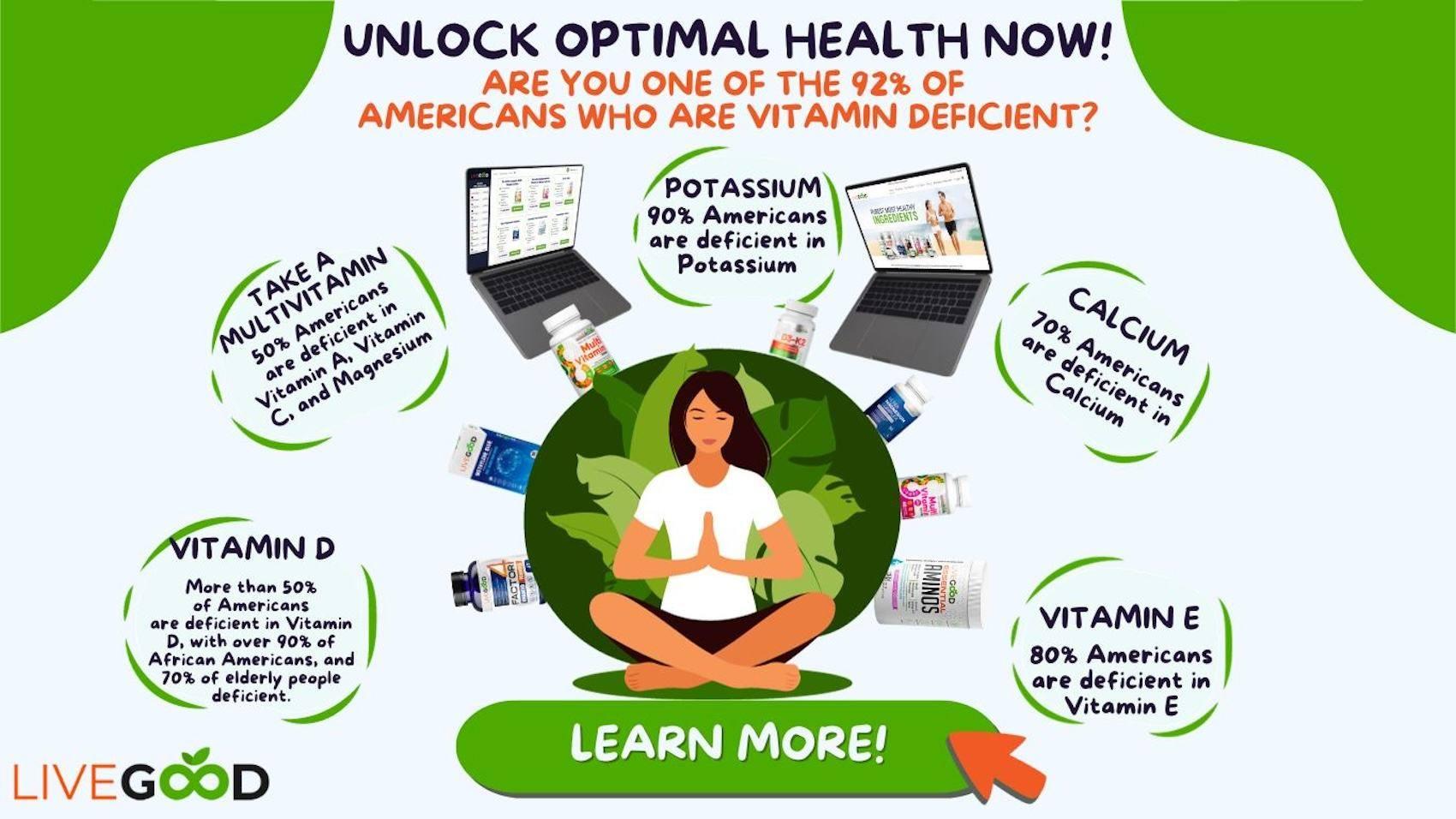 Uncover the eye opening research here: