Description
The very activity of organizing brings mental clarity and increases your focus INSTANTLY.
You'll learn proven strategies used by the most successful people in history to become masters of their destiny.
If you want to start taking back the reigns of your life and direct it wherever you want to go…
If you want to live a life without any distraction, anxiety, and stress…
Then you owe it yourself and everyone around you to learn the simple but powerful skills taught in The Organized Life.
Offers presented by Joe Jepsen:

Get Healthy and Save Money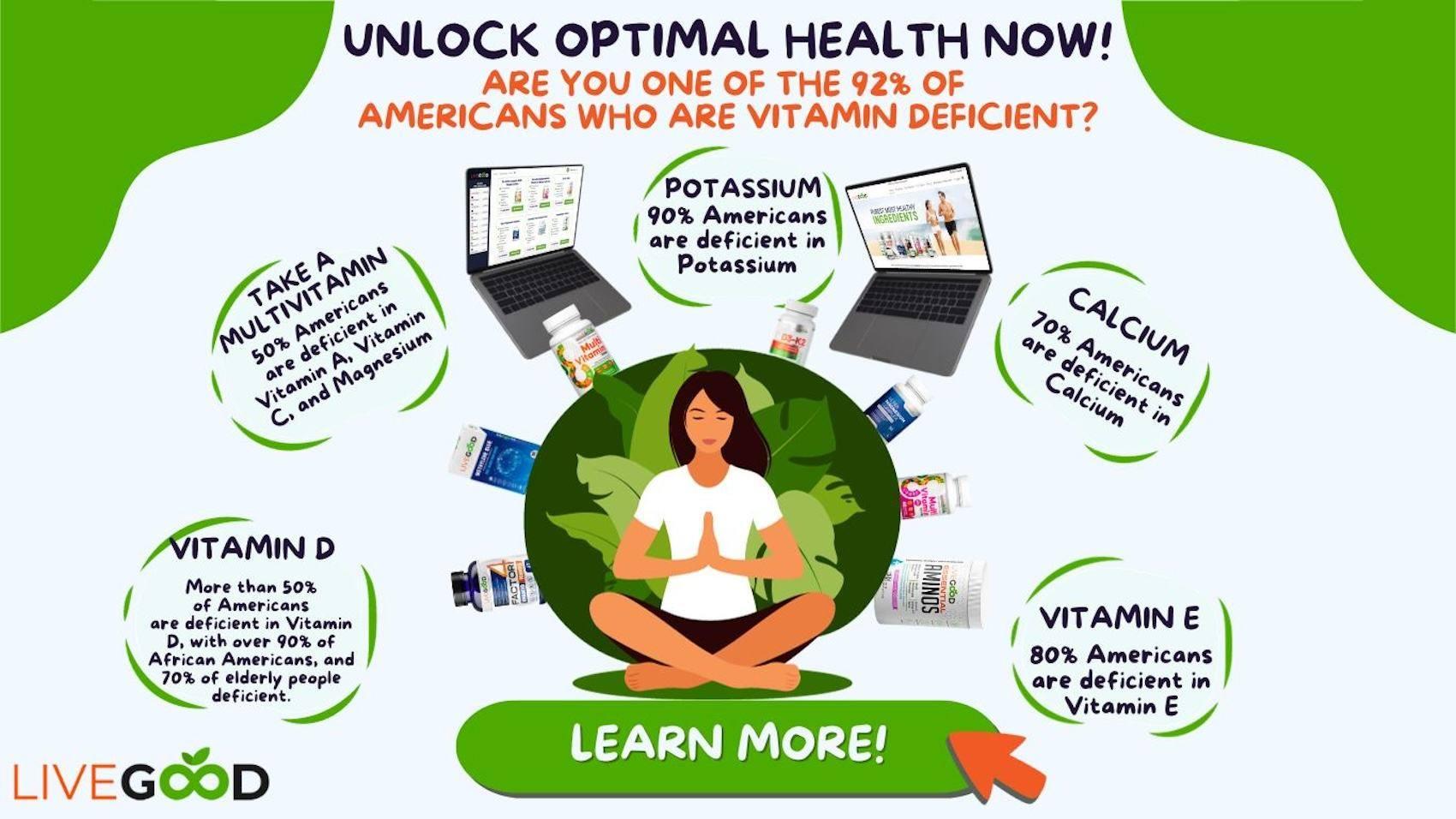 Uncover the eye opening research here: