Description
Did You Know?
Reflexology has increasingly grown in popularity recently, as it can be used to help heal many conditions, without the need for invasive procedures and unnatural medicines.

Most people never look at the side effects of over-the-counter medications or even prescription drugs, yet these are some of the leading causes of health problems in older people.

74% of Americans desire a more natural approach to health care.

Most medical schools are now covering alternative and natural approaches to healing.

Holistic and natural forms of healing the body have existed since the beginning of human history.

The most common forms of alternative medicine are now considered mainstream, including the use of nutritional supplements, massage, acupuncture, and meditation.

The use of holistic and alternative medical practices is on the rise, with nearly 13 percent of people reporting the use of deep breathing, 9 percent using meditation, and 6 percent using yoga regularly, but these numbers are steadily rising each year.

According to a survey from the National Institutes of Health, 33% of adults used some form of complementary or alternative health approaches in 2012.
Reflexology is a natural noninvasive treatment that has been shown in studies to be an effective option for more than 25 conditions and ailments.
Why Should You Choose Reflexology and Other Natural Healing Alternatives?
In 2020 and beyond, natural healing and alternative medicines are more popular than ever before – and this includes reflexology. The practice is known to improve the health of the body in physical, mental and emotional levels.
People tend to choose Reflexology for the following reasons
It is free from any drugs and chemicals, while still being a wide option for many different health problems.

Its effective ability to reduce pain, by stimulating the release of body's pain-relieving chemicals.

It helps the body to maintain dexterity and locomotion ability.

It promotes general sense of relaxation and mindfulness, especially for the overused or tired body.

It works as a preventive measure against many illnesses.

It promotes recovery process from injury, particularly at any region at hands and feet
Reflexology has been approved as an alternative medicine therapy by the National Center for Complementary and Integrative Health, as well as being routinely written up by the US National Library of Medicine and National Institutes of Health.
The only way to effectively utilize reflexology to bring good mental, emotional and physical health for yourself is to learn about its many benefits and how it actually works.
What is Covered in Reflexology: The Complete Guide
With Reflexology The Complete Guide, you will discover exactly how to bring good mental, emotional and physical health to yourself and others around you.
In this clear, concise and practical report, you will learn exactly how to find and use reflexology points on the foot, in order to restore the body to a healthy state of balance, prevent illness and reduce stress.
Our special report takes you through different topics in a detailed and easy to understand method, from the basic principles of this popular practice, to how to use reflexology to heal various conditions and ailments.
Reflexology The Complete Guide is truly the only guide you will need with Expert Information on the following:
An Introduction to Reflexology including the different areas of the foot, the meridian toe points, zone theory and comparisons to other forms of body massage and energy healing

The numerous specific benefits of Reflexology

26 conditions helped by Reflexology

How Reflexologists work, with an in-depth focus on the nervous system

How to practice Reflexology safely and effectively, in order to avoid the potential associated risks

The detailed and fascinating history of Reflexology

An overview of scientific support for Reflexology

How to accurately practice Reflexology on yourself as well as others

The link between Reflexology and other effective alternative medicines

A clear Reflexology Q&A of the most common Reflexology questions. including Who can benefit from the therapy, how long does it take for the benefits to show, and much more!
Reflexology The Complete Guide is the perfect choice to help you start your journey to practicing Reflexology effectively.
Detailed Information You Can Use Starting Today!
Offers presented by Joe Jepsen:

Get Healthy and Save Money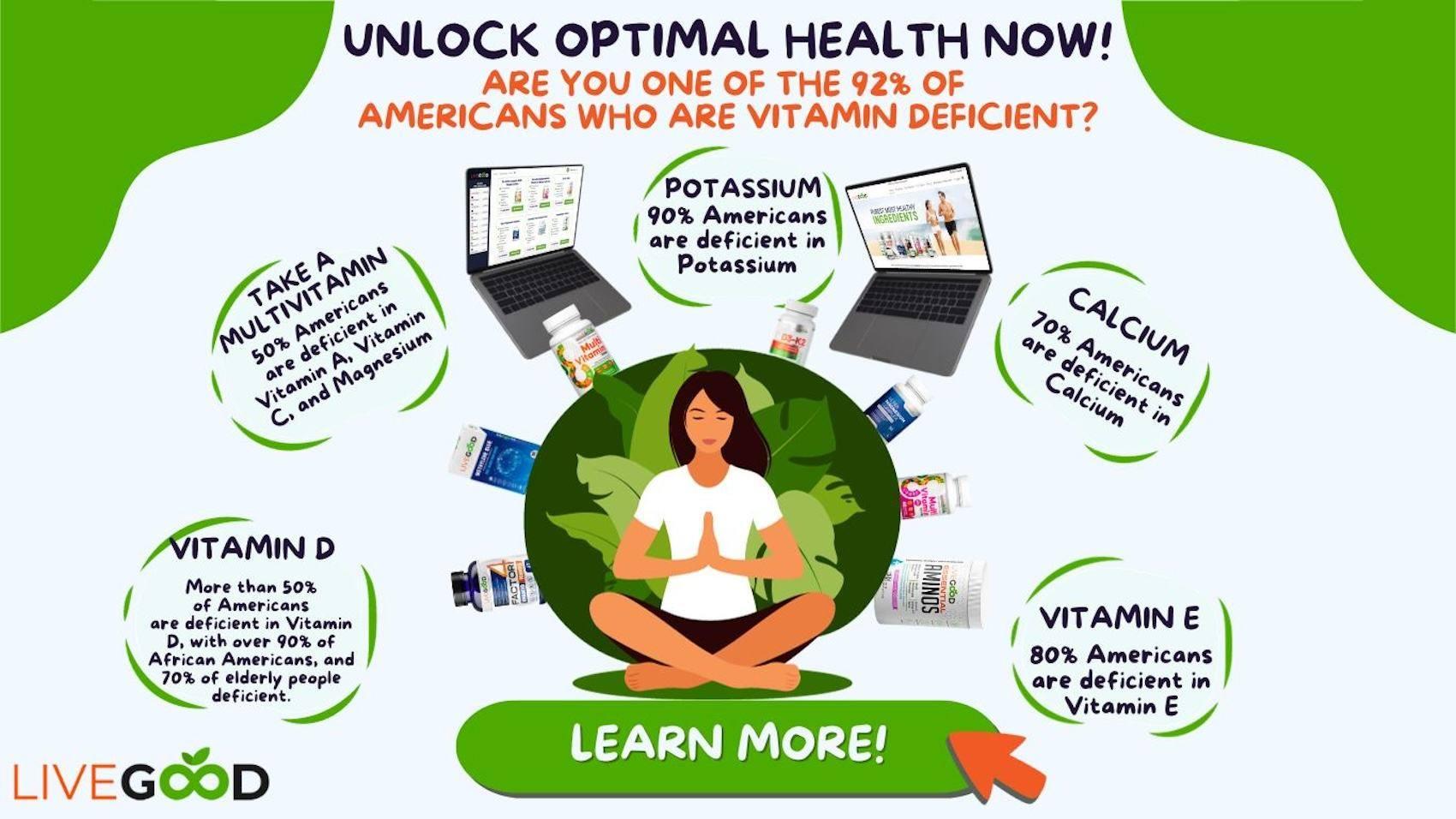 Uncover the eye opening research here: