Description
Are you experiencing disruptive sleep patterns that are making it difficult for you to fall asleep?
Do you wake up a lot during the night and have trouble returning to sleep?
Or perhaps you find it hard to stay asleep and feel fatigue even after waking up from a night's sleep?
This Is The Go-To Solution To Solve All Your Sleeping Problems…
Lack of sleep can lead to cognitive impairment like poor judgment and learning difficulties
Sleep loss can cause lower work performances among employees
Poor sleep quality can make a person more short-tempered, irritable and more prone to stress
People suffering from insomnia are more likely to have mental illnesses like depression and anxiety
Chances of weight gain and obesity increase when you have sleep deprivation
According to experts, about 20-40% of adults have insomnia in the course of any year and 1 out of 3 people have insomnia at some point in their lives. [Source: Sleepmedsite]
And ladies, take note of this…
Women are 1.4 times more likely to have sleeping problems than men. 63% of women have insomnia several nights per week as compared to 54% of men.
This may be caused by hormonal shifts during the menstrual cycle and in menopause. When women reach menopause, hot flashes and night sweats often disrupt their sleep.
And that's not all, experts also found that insomnia is common among pregnant women.
The Question Is: What Are You Going To Do About It?
Disruptive sleep patterns are making drastic changes in your attitude and behavior.
You feel tired most of the time and are having difficulty focusing on a task due to daytime sleepiness.
And to make matters worse, you are worried about how these sleeping problems are slowly taking a toll on your health.
Seek Help Now Before It Ends Your Life Permanently
Here's something to think about.
Research showed that people who suffer from insomnia are at a higher risk of dying EARLY…
On average, an adult requires an average of 7 to 9 hours of restorative sleep every night.
So if you're not getting that amount of sleep every night, you'll only be digging your early grave.
Let's say you're 55 this year.
With your worsening symptoms, it could potentially take away 10 or 20 years of your precious life.
And what if it's more than that?… You'll never know how many years you will be left with…
If you're married with kids, what's going to happen to your family when you're gone? I'm sure they would be devastated about losing you…
And more importantly, who's going to take care of them? Think about how your passing will affect others…
That's why it's important for you to seek treatment before it's too late…
Because if you don't, who will?
It's Not Too Late If You Do Something Now
Now that you know what will happen if you let this life-threatening sleeping disorder take control of your life…
Would you like to discover how you can recover from it once and for all?
If I can show you effective night routine habits and healthy lifestyle changes for better sleep quality…
Would you do it?
If your mind is set on what you need to do, then this message is the ultimate life-changing experience you'll need to get your sleep pattern back on track.
Offers presented by Joe Jepsen:

Get Healthy and Save Money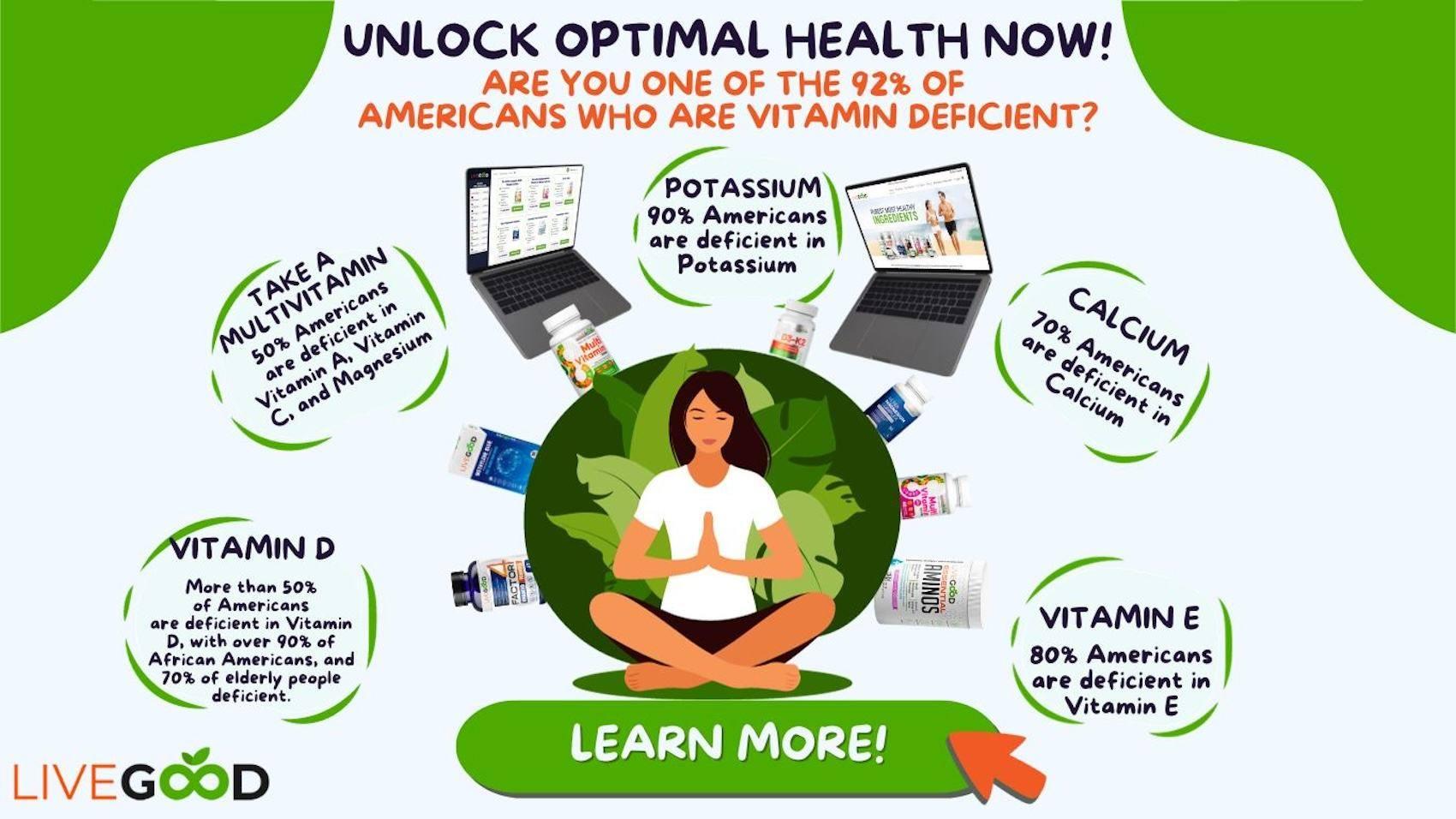 Uncover the eye opening research here: