There is a crisis unfolding on our doorsteps. People all over the world are sick, the economy is unstable, war is breaking out, and it's difficult to avoid the feeling of overwhelm that comes with that.
It's overwhelming, but you can be proactive steps to ease your anxiety and stress during a global crisis. Our emotions are complicated, but certain things work in pretty much every stressful or overwhelming situation. Let's take a look.
• Find a Distraction
Do you know what's going to stress you out even more? Obsessing over what's going on. If you're constantly watching or reading the news, then you're dwelling on it. You can pay attention without getting caught up obsessing over it. A distraction is going to help you manage your levels of overwhelm. Instead of watching the news, use that time instead on hobbies you "never have time for".
TV and Social Media are time wasting distractions.
• Reframe It
The way we interpret emotions is down to how we frame them. Look at it in this context – if a football team goes into a game believing it's must-win, when the tide turns against them they will feel as though they are loosing. They're not going to find it easy to come back and win because they framed it wrong. It's the perfectionist trap.
Right now, the way you are framing this situation is influencing how you feel about it. You don't have to win at life, it isn't a competition. You can only do the best with what you have and you can focus on what you can control. That's it. When we don't feel in control stress can spiral out of control, so focus on what you can control.
• Avoid Obsessing
While you control your emotions, it's important that you don't obsess over happiness or positivity right now. That can have the opposite effect. If you feel sad, allow yourself to feel that sadness.
Right now, by focusing on your happiness you will be less likely to notice the levels of happiness in the people around you. In these trying times, that may lead to a disconnect. Don't pressure yourself to feel happy right now, but you can still embrace the things you know make you happy.
• Focus on the Little Things
It's the little things that tend to make us happy. So, instead of trying to be happy, focus on doing things that you know bring you happiness.
• Clean Up
Now would be a good time to organize and clean. Think about it like this, you never have the time to tackle the hall closet. You've been putting off organizing your home office for months. Now is the time to do it. You will feel a sense of purpose, you'll feel better once you get it done, and it will eat up quite a bit of your day(s), too! Pick a small area to get started and just go for it.
• Be Careful With Social Media
Social media is overrun with fear. Naturally, people are scared. A lot of people are spreading conspiracy theories, some are constantly posting about the latest 'news' story, and others are just shouting into the abyss.
Yes, social media is a great way to connect with your friends and family. However, it's just as important that you take a break. Leave your phone in another room and focus on spending time with people nearby. Set reading hours to take a break from all screens.
There are all kinds of things you can do to manage your mental health and avoid overwhelm right now. Don't feel guilty about doing nothing, if that's what you need.
Offers presented by Joe Jepsen:

Get Healthy and Save Money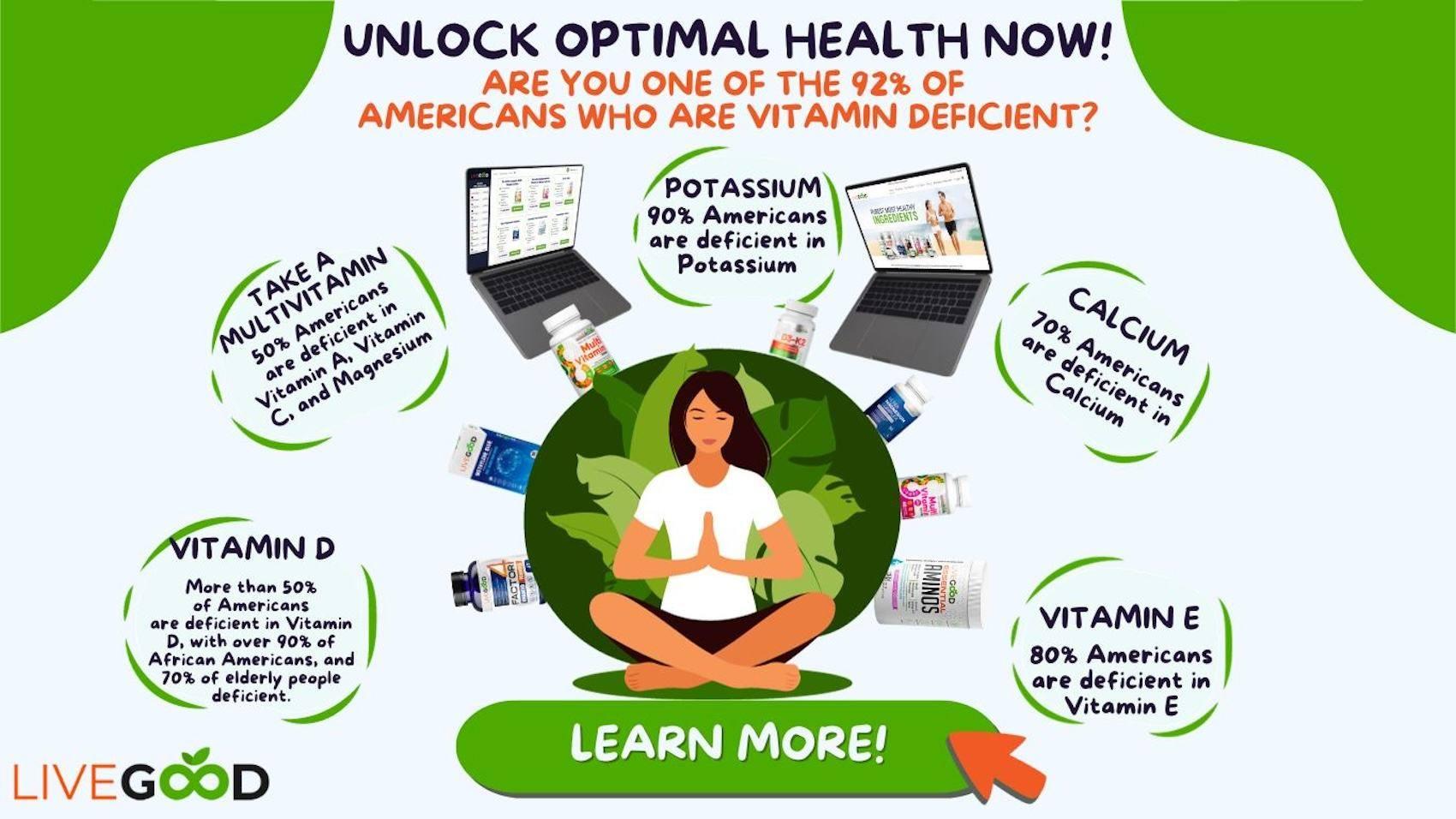 Uncover the eye opening research here: