If there were a simple technique that was able to remove stress, anxiety, overwhelm and other negative emotions in minutes, would you want to know about it?
If it worked by sending calming signals to both the brain and nervous system, would you want me to share it with you?
My guess is… you'd want to know about it. 🙂
That's why today I'm sharing with you a powerful video from NY Times best-selling author Nick Ortner ("The Tapping Solution") that will not only show you how to use this technique known as EFT Tapping, but in which Nick will even take you through a process that will quickly leave you feeling calm and peaceful.
Go here to see this video now: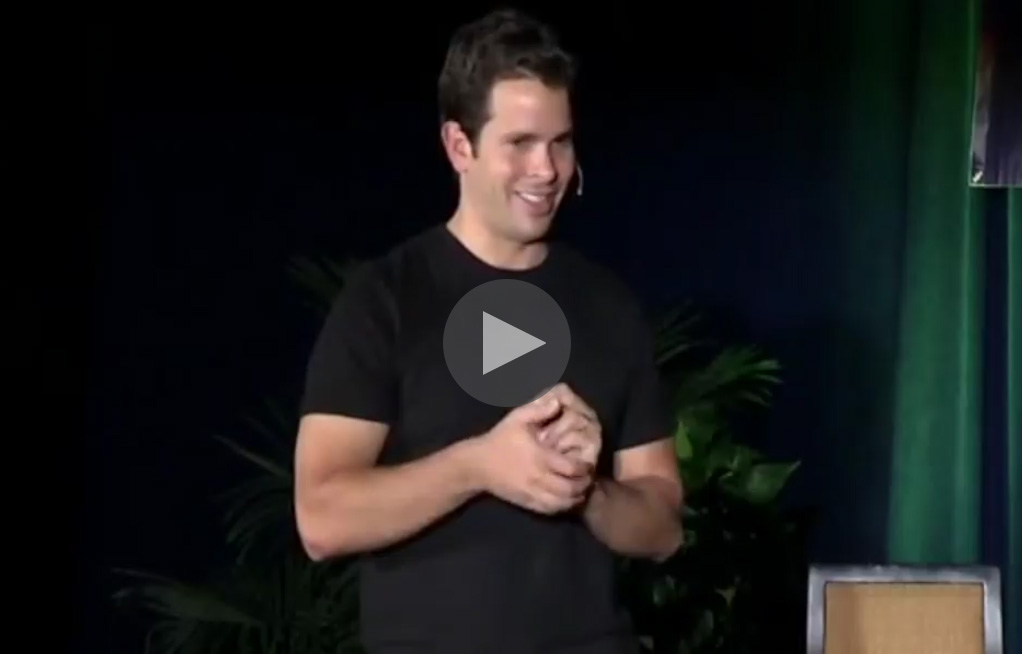 Beyond just learning the technique and going through the powerful process, look out for the information that he shares about why our brains are naturally wired for negative thinking and how you can overcome the effects of this ancient part of your brain.
The information he shares there is pretty enlightening, and just hearing it alone will likely help you eliminate some of the pressure you may be putting on yourself about not being positive enough, or about not being as healthy, successful or happy as you want to be, or about any other pressure you're putting on yourself.
One thing I can promise you is that after you watch this video and go through the simple process with Nick… you will feel better. It's as simple as that. 🙂
Enjoy the video:
https://rd117.isrefer.com/go/2020-TWS-ENO-VS1/jepsen
Joe Jepsen
P.S. – Nick is releasing this video as part of the lead up to his 12th Annual Tapping World Summit, starting on February 24th. This event has been attended by over 2.5 million people over the last 11 years. It is a truly life-transforming event that you don't want to miss out on.
https://rd117.isrefer.com/go/2020-TWS-ENO-VS1/jepsen
---
Would YOU like to be notified when new articles are published?
Subscribe to my Newsletter and never miss out!
---
Have you seen the eCourses I offer? Many of them are FREE!
Dealing with Anxiety, Meditation for Busy People, Letting Go of the Past..
Visit my
eCourse Area
---
Did you know the average person has at least 17lbs of rotting food sitting inside their gut? This is why so many of us struggle with bloating, inflammation, gastric problems, and even weight complications. Help repair the gut from the inside out reducing:

✅ Chronic diarrhea, constipation, or bloating
✅ Food sensitivities
✅ Fatigue or headaches
✅ Skin problems, such as acne, rashes, or eczema
✅ Widespread inflammation

Click here to learn more and watch Dr. Napute's shocking video!